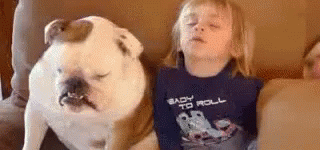 Most of my life I have felt tired – worn out. The doctor says my thyroid is fine, but every time I see him, I have to take a short quiz on depression. Nope, I'm not depressed either. Sleep apnea seems to be the culprit. The whole CPAP thing gets old fast. I didn't use it last night and guess what! I'm once again weary. Or should I say tired, or maybe worn out, or maybe one of a dozen other words? We'll discuss that in a moment, but first, I want to remind you that my $1.00 special on all books and resources runs out this Saturday at midnight, so grab them while you can.
One thing I've been struggling with in my latest project is a repetition of words. We all know that to repeat the same word, especially in close proximity, is bad writing. Yet it happens.  Take the word tired, for instance. There is no reason to use the same word over and over when there are many words you could substitute. There may be slight variations in meanings, but consider the following:
     1. Worn-out
     2.Bored
     3. Dead-tired
     4. Asleep
     5. Weary
No doubt, you can come up with other terms for each of the ones listed above. It only takes a few minutes to check a thesaurus. Invest in the time it takes to vary your words. In the long run, it will be worth a few minutes of thought to keep your reader from becoming weary, worn-out, dead-tired, bored, or asleep.
On another note, Mondays have become increasingly busy for me. I've been thinking about changing the weekly update to another day, but right now I'm too tired to think about it. Any suggestions, let me know. Also, I'm still looking for a couple of pages to replace the old Featured Excerpt page and the This Week's Question page. Let me know what you would like to see.
Okay . . . I'm done for another week. I have to take a nap. See you next Monday (at least for now).
WFK